Colombina
Suppliers
Colombina works alongside allies in a shared business strategy that fosters sustainability management throughout our value chain.
Become a supplier!
•Make sure you meet our requisites. Read them in 'Colombina Supplier Requisites'.
• Fill out the 'Colombina Data-base' Form
• If you are already our supplier and just need to update your product line, do so on the "Colombina Database Form."
• Your information will get logged on our supplier database for review by our Procurement Department. They will contact you when we have an order that aligns with your offerings.
• Update your information any time!.
Colombina Supplier Programs
Big Brother
Our Big Brother program has been one of our most significant endeavors in fostering competitiveness and building a business network. The Big Brother program bolsters our suppliers by imparting Best Practices aimed at enhancing their production, administrative, and commercial processes, while equipping them with the tools to become exporting firms.

Currently, we have 63 supplier companies in Colombia and Guatemala. We have recently implemented a new structuring for the program to expand its coverage from national to international suppliers. This was done by establishing coordination within our Supply Chain Department and designated leaders at every plant who are in place to facilitate the program's implementation.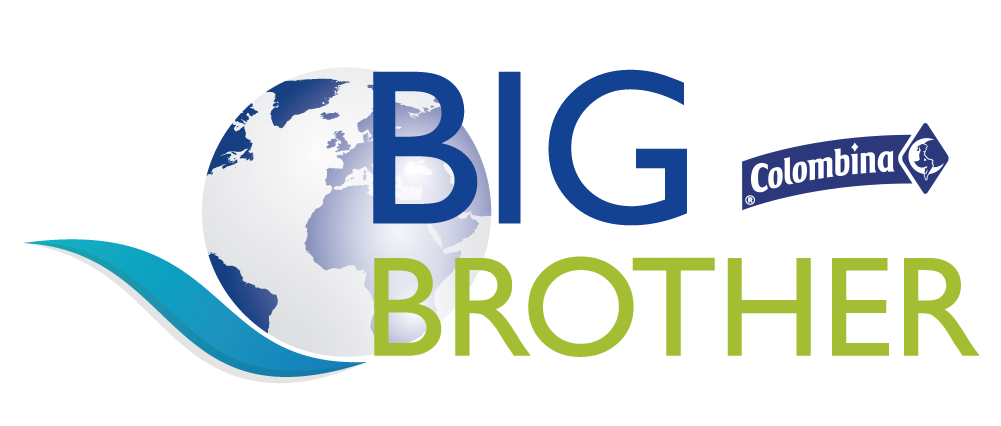 Big-Brother Sponsored Suppliers
Since the inception of our program to date, Colombina has sponsored 63 supplier companies for wider-impact business networking, which has contributed to regional development. Colombina's hope is that each one of its sponsored suppliers will go on to replicate this same model within their own value chains.

Our current list of Big Brother suppliers:
Supplier Certification Program
Through our Supplier Certification Program, Colombina aims to bolster teamwork, establish lasting relationships, and align suppliers with integrated management systems, ensuring their continuous improvement translates into product and service quality.

Colombina certifies suppliers who have demonstrated top performance on indicators measured throughout the program's 3 phases. In addition, it certifies those able to meet the highest standards of quality and safety to ensure food security within the supply chain itself.

The program is backed and certified by the shared SGS Colombia seal, which upholds transparency in partner assessment.

Currently, we have 59 certified suppliers who provide us with transportation, raw materials, and packaging in Colombia and Guatemala.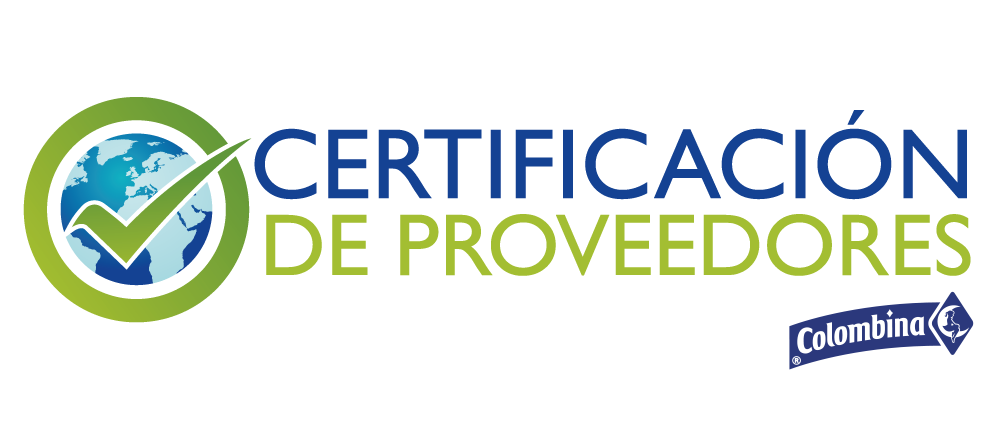 Certified Suppliers:
Social and Environmental Assessment
Colombina opts to work with suppliers with solid social, environmental, and corporate governance management. These companies continuously measure their value chain with the sole objective of strengthening their various areas of impact such as governance, community, workers, environment, and customers. To strengthen our suppliers, we work on a program called "Measure what Matters+Colombina" using a measurement tool called Impact Evaluation B.

Colombina has evaluated 295 suppliers in social and environmental practices.

We have accompanied and trained 119 companies who were in need of strengthening their social and environmental practices.
Impact-areas measured in this scheme:
Supplier Policy
Colombina works alongside allies who have a stake in a shared business strategy and who are instrumental to Sustainability Management along the length and breadth of Colombina's value chain.

We start out with principles of trust and mutual respect, creating long-term relationships that allow us to promote compliance with the fundamental principles inherent to:

•Human Rights
•Work Standards
•Environment
•Anti-corruption

These principles shall be adopted and validated throughout our supply chain by means of the following guidelines:
Elimination of Discrimination
Occupational Health and Safety