This is how history gets made!
History
With its disruptive products and border-breaking markets, we bring the flavor of Colombina to the world proving that flavor can be endless.
Filling the world with Endless Flavor for over 95 years!
… and it all started with our founder,
HERNANDO CAICEDO
Hernando was a visionary, born of Colombia's agricultural hub, the Valle del Cauca Department. He instinctively knew how to harness its nurturing sunlight, rich soil, and profusion of tropical fruit into candy and sweets – a recipe for Endless Flavor – passing down delight from generation to generation.
1918
Hernando starts out by milling sugar cane to produce raw sugar on a small plot of land, which he eventually expands into The 'Riopaila' sugar mill.
1927
Hernando switches from milling and formally constitutes the Colombina food company.
1935
Colombina's fruit-flavored hard candy affectionately becomes known as "Colombinas".
Second generation command
1946
Hernando's son, Jaime Hernando, known for his driving entrepreneurial talent, takes over at Colombina. He puts Colombina into overdrive pushing its operations to expand across the nation … and overseas!
The 60´s
Colombina turns to manufacturing naturally flavored fillings and jams using European techniques on Valle del Cauca's most iconic fruits eliminating artificial flavoring.

Colombina starts exporting to the world's largest market - the United States - making it the first South American factory to compete with Old World confectionery companies.

Colombina expands to meet growing overseas demand by erecting a plant in La Paila, Valle del Cauca Department.
The 70´s
The Bon Bon Bum bubble-gum-filled lollipop took the candy market by storm turning candy on its head in Colombia - sales triple in just one year!

Bon Bon Bum quickly becomes the #1 product of Colombina for both young and old candy lovers.

Next, Colombina's Coffee Delight hard candy becomes a Colombian icon. Nucita Chocolate Crème follows and becomes an instant hit with kids with its charming two-toned double flavor swirl.
The 80´s
Crucial international alliances are made with Peter Paul and its famous line of filled chocolates, with Meiji Seika Kaisha, a Japanese food company, and General Foods for production and export of soft drinks.

The 80's also see an alliance with Seatech International for exclusive distribution of Van Camp's tuna and sardines – an alliance still going strong today!

Colombina's acquisition of Splendid takes Colombina into the baked goods and leads to its own Baked Goods Food Processing Plant in Cauca Department, known as 'Colombina del Cauca'.
The 90´s
Toward the end of the 20th century, Colombina ventures into sauces and preserves when it acquires the 'Constancia' brand.
The 21st Century: 2000 and Beyond. Major Investments & Colombina's Transition to a Multi-category Food Company
2001
Colombina sets up an alliance with the Colombian Coffee Federation to distribute 'Café Buendía' instant coffee.

Colombina's 'Compañía de Alimentos del Pacífico', or CAPSA food processing plant goes into operation in Guatemala - built in partnership with the Pantaleon Concepcion Group to serve Central America.
2002
Cesar A. Caicedo takes over the Executive Presidency at Colombina modernizing Colombina's Corporate Vision and stimulating growth throughout its overseas affiliates.

In true Caicedo style, Cesar DEVELOPS the company's food categories, portfolio diversification and strategic overseas alliances.
2004
Ventures into ice cream acquiring 'Inalac, Helados LIS'
2006
Acquires 'Helados Robin Hood' ice-cream company
2007
Launches its 'Crakeñas' brand saltines

Creates 'Colombina del Cauca' dedicated Free Trade Zone
2013
Acquires 'C.I. Comexa' and begins manufacturing Amazon brand salsas and tabasco sauces

Partners with Colombina-LivSmart to drive development, manufacture, retailing, and distribution of healthy alternative beverages across the Americas
2015
Launches 'Colombina 100%' brand – large multi-category varied ingredient and diverse feature product line free of artificial food dyes and flavoring that is better for you.
2016
Acquires the top confectionary company in Spain, 'Fiesta' and establishes a more formidable overseas presence across Europe

Hits the 70-country/750,000-client mark and secures a greater Central American market participation when it buys out the 'Compañía de Alimentos del Pacífico', or CAPSA food processing plant
2017
Reaches 14 overseas affiliates with its operations in The Dominican Republic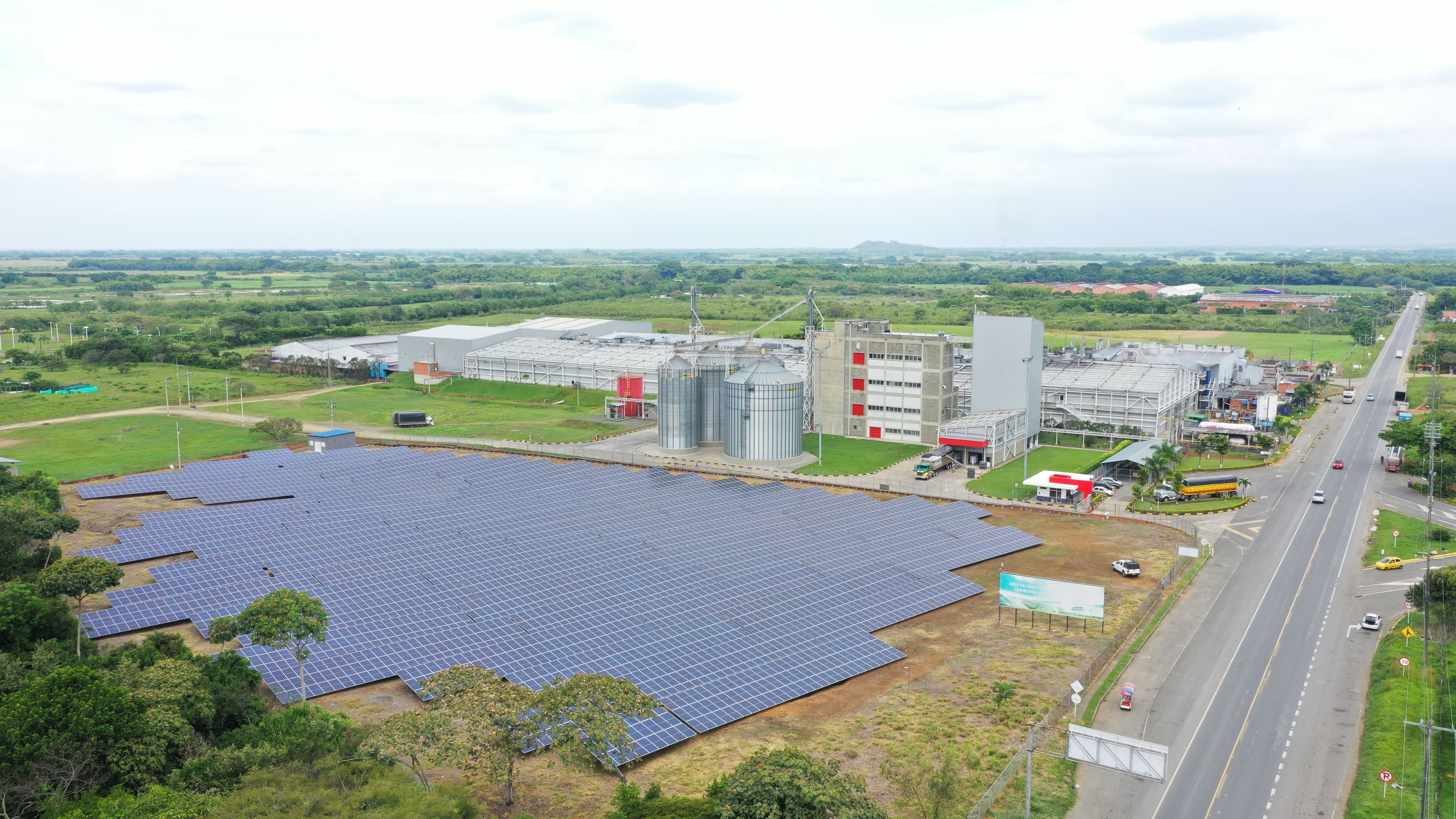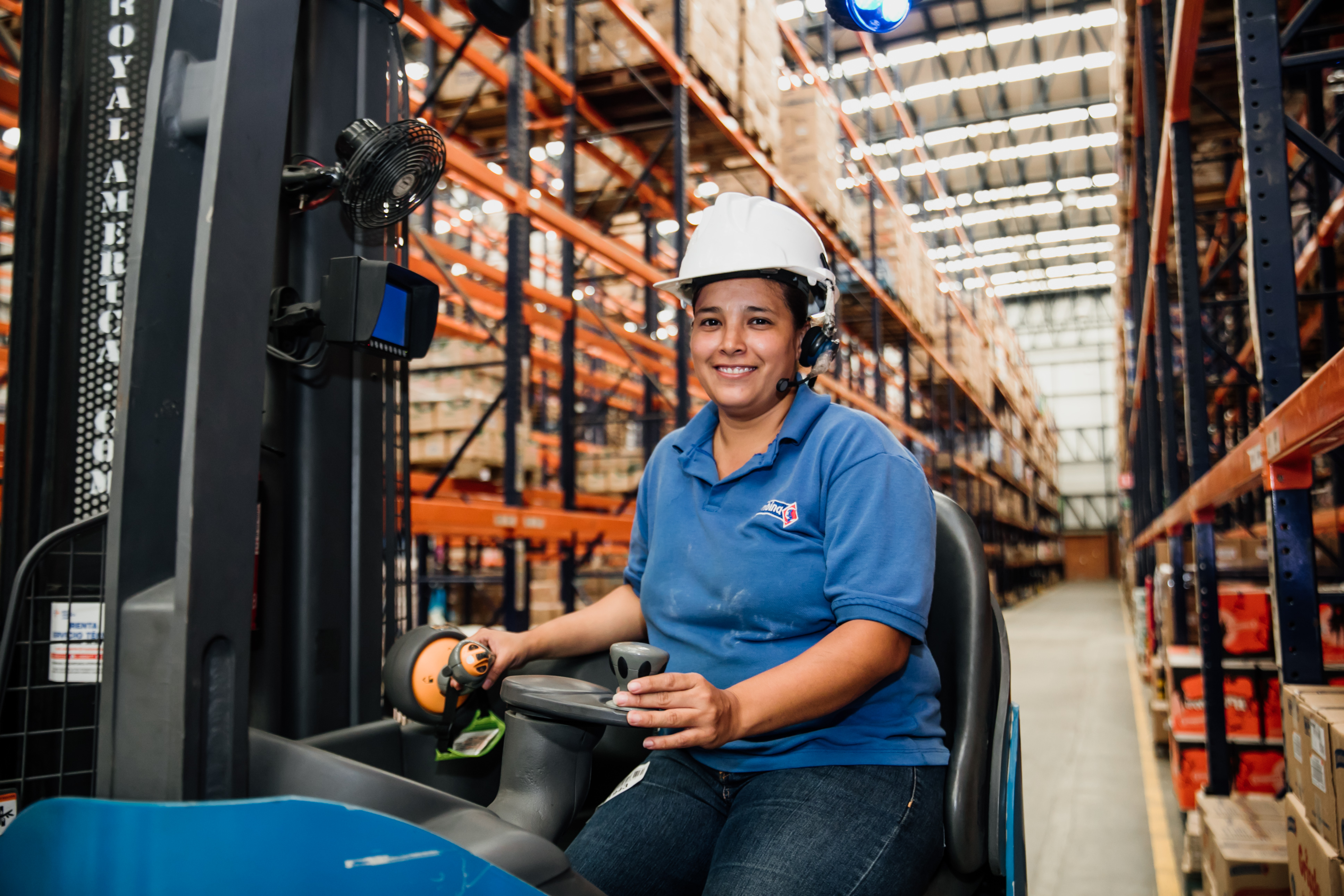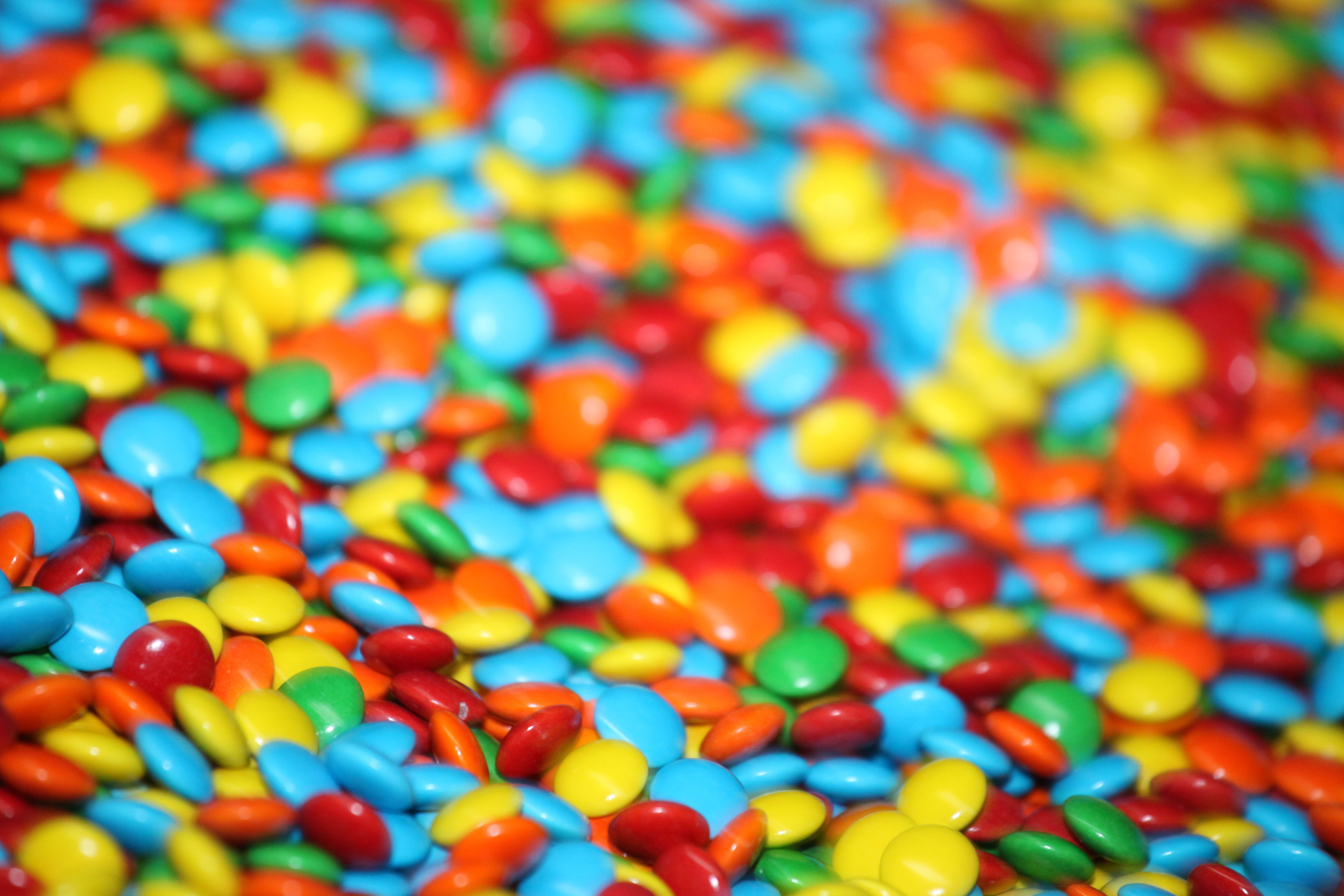 2018
Launched our Rall-E Sales – Colombina's 24/7 shop-owner digitalization and stocking App that comes with a complete Mom-and-Pop product-line catalogue.
2019
Recertified in Equipares Gold Gender Equity Seal – 1st company to achieve recertification!
2020
Inaugurated our 4,890-solar panel solar farm at our Colcauca Cookie Plant in Santander de Quilichao, Cauca.

Celebrated Bon Bon Bum's 50th anniversary: Colombina's iconic multi-generational lollipop with a bubble-gum surprise at the center!

Attained Bronze ranking in S&P Global's Annual Yearbook.
2021
Recognized by Portafolio Awards as the top human-resource management company for our outstanding command of recruitment, selection process, training and work environment.

Awarded Zero-waste Certification for our sustainability management at our ColCauca Cookie Plant by ICONTEC and Zero Waste Corporation of Colombia.

Inaugurated our solar farm at our La Paila Confectionary Plant.
2023
Listed among top 10 food companies with Best Sustainability Practices by S&P Global Corporate Sustainability Assessment.

Awarded Zero-waste Certification for our sustainability management at our La Paila Confectionary Plant by ICONTEC and Zero Waste Corporation of Colombia.

Distinguished award: Cesar Caicedo, Executive President, recognized as The 2022 Businessman of the Year by La Republica newspaper.

Ranked 5th in ESG Responsibility by Merco ESG Responsibility Ranking.