Colombina
About Colombina
Colombina - a global food company - captivating consumers with flavor and innovation.
Colombina - a global food company - captivating consumers with flavor and innovation.
Over 90 years ago, Colombina was already ahead of its time; customizing its production for its customers around the world using a transparent Comprehensive-management Model, colombina's workers produce a wide variety of top-quality appetizing food and provide incomparable eating experiences.
USD $690 million in sales

20 Food Categories

750,000 customers worldwide

Operations in +85 countries
72 own-brand POS's in Colombia alone.

Direct operations in 14 countries.

7 food processing plants supply 43 distribution centers

Colombina - #1 in the Andean-region, Central-American and Caribbean Confectionary Markets!
Colombina's management indicators
17 Management Indicators align team management with corporate strategy
Download PDF
Risk Map
Colombina's Business Continuity is ensured by vigilant responsive Action Planning that mitigates operations risks
Download PDF
Colombina Production Plants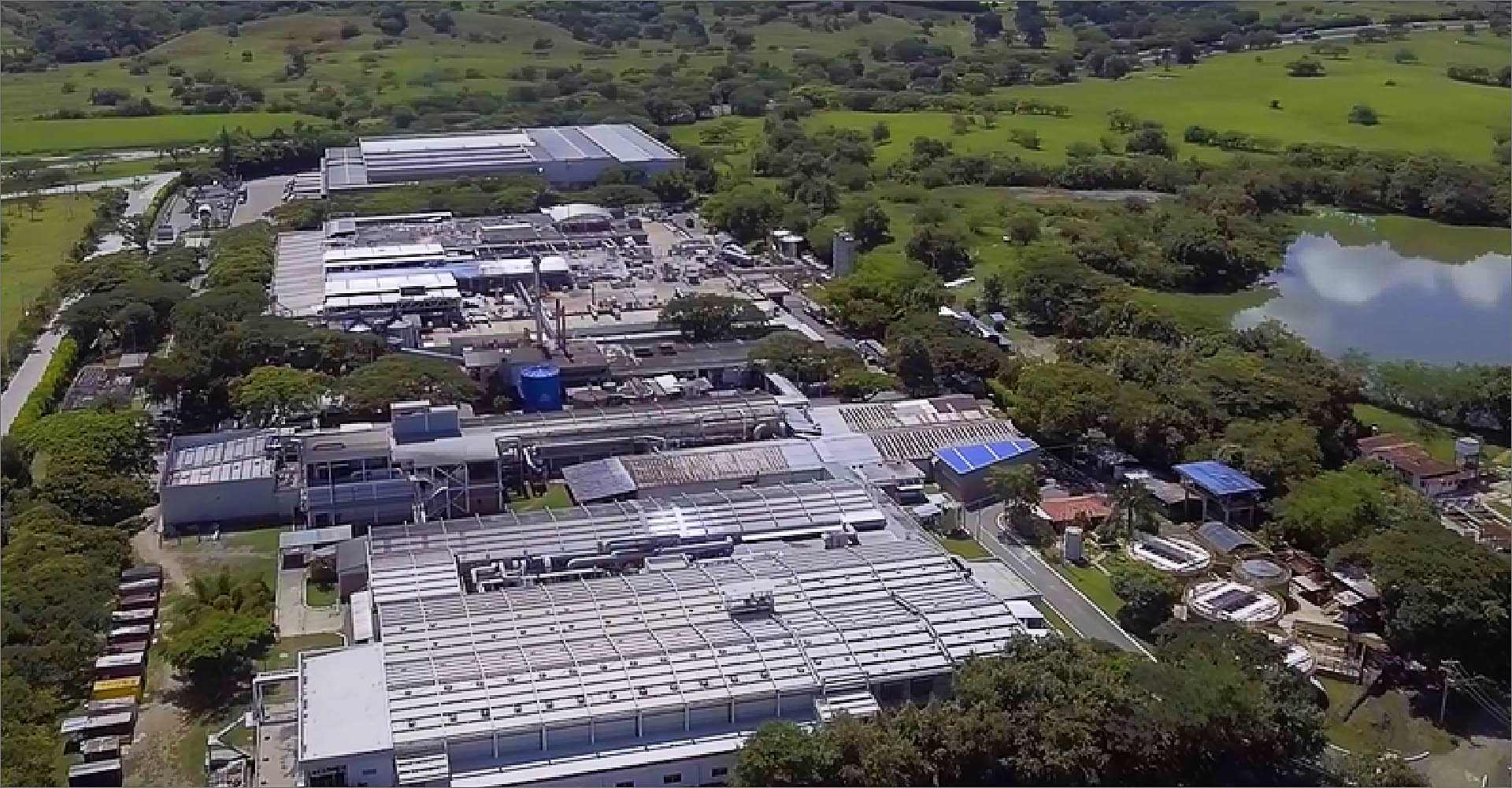 Candy Plant
Located in La Paila Township, Zarzal, Valle del Cauca Department - currently the largest candy plant in Colombia, and among the largest worldwide.

Outfitted with the latest tech and production equipment for candy, marshmallows, gummies, chewing gum, chocolate and snacks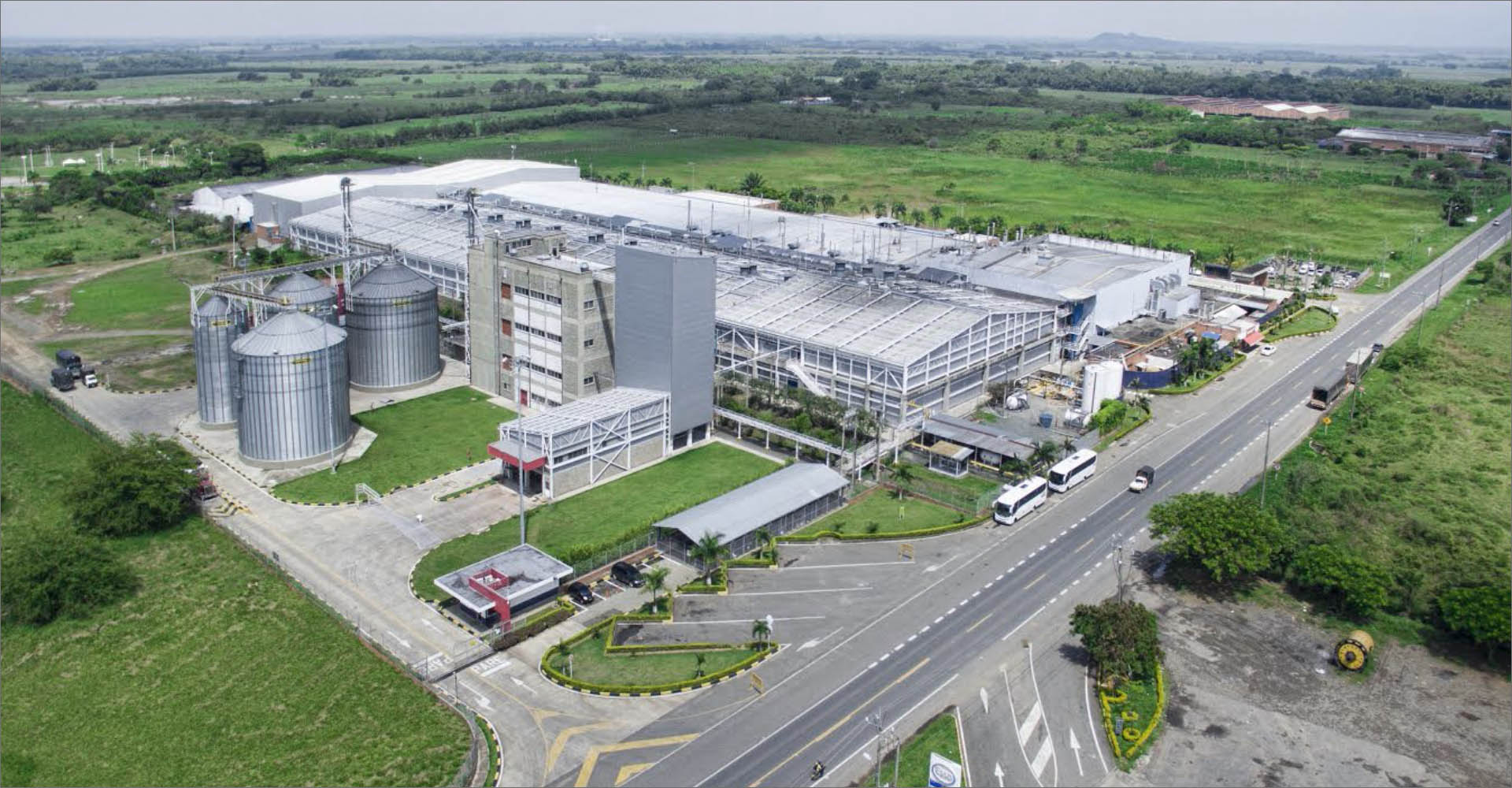 Cookies and Cakes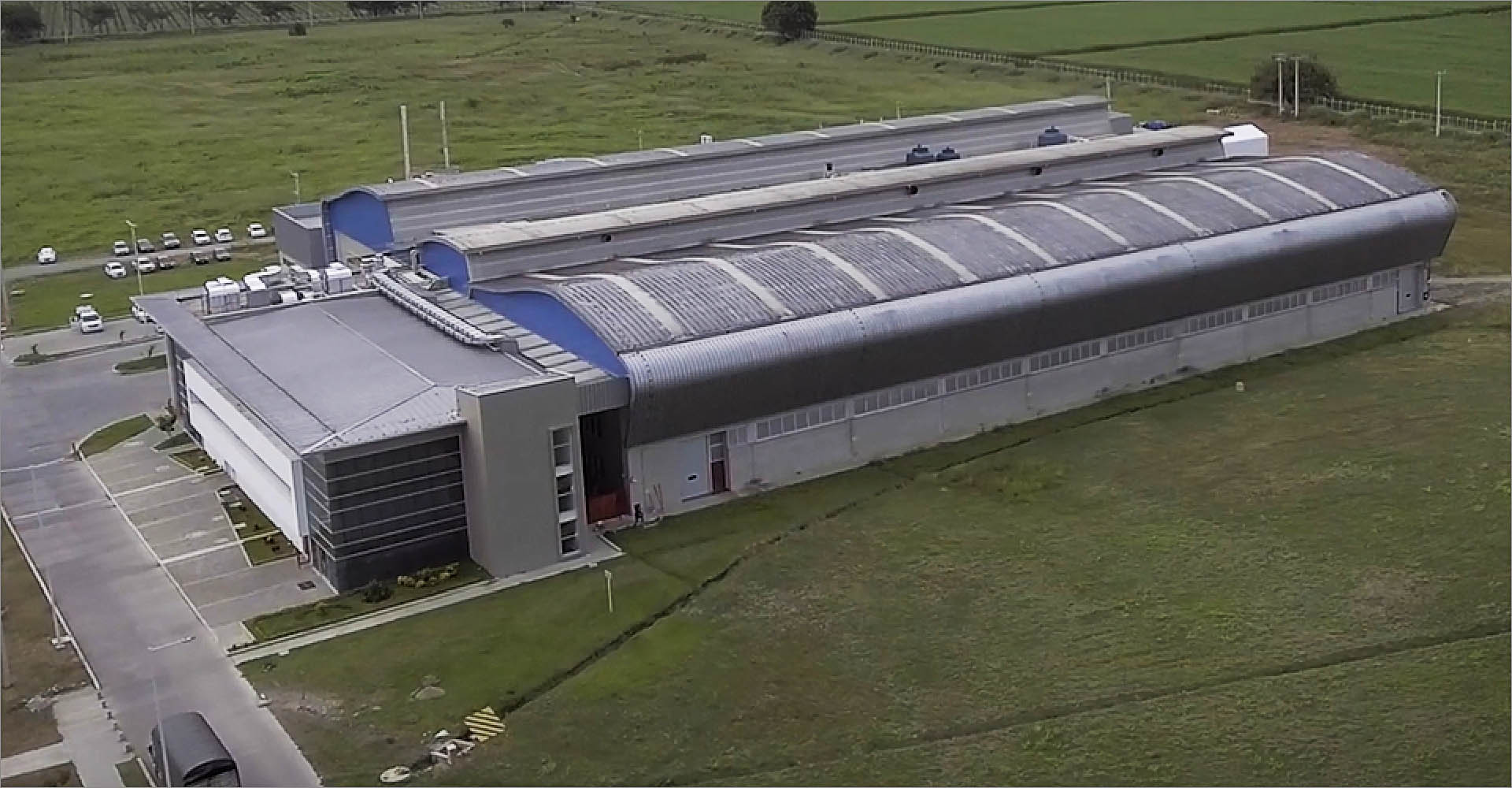 Sauces and Preserves
Take a look at our plants!
Corporate Values
At Colombina, we cultivate the following values, so they guide our pursuit of excellence

Teamwork
Enthusiastic team synergy gives rise to a united individual-collective endeavor able to sustain each and every pursuit for exceptional results.

Commitment
We are vigorously committed to developing our combined individual and corporate goals with honesty and loyalty.
Customer Orientation
We are resolutely oriented toward meeting the needs and desires of our internal and external customers with world-class products and services.

Respect
We acknowledge and respect each other's initiatives. We conduct ourselves in a dignified, frank, tolerant manner. We are open to constructive criticism both as a means of professional growth and as a key driver for achieving broader goals.

Creativity and Innovation
Our creative talent serves as a springboard for our ongoing innovative product development aimed at consumer satisfaction – Colombina's most abiding goal!
Quality Policies
We strive to guarantee product quality and safety throughout our value chain. One aspect of this is training our plant team in rigorous manufacture, storage and distribution standardization.

Our plants boast the very highest quality, industrial safety, food safety, environmental protection and physical security standards to guarantee safe suitable consumption.
CO08/2670
Quality Management System: ISO 9001 Standard
The ISO 9001 Standard is a set of customer-satisfaction quality management guidelines.
CO08/2347
Food Safety Management System: BPM, HACCP, BRC, ISO 22000 Standards
The BPM, HACCP, BRC, ISO 22000 Standards is a set of integrated food-safety guidelines.
CO08/2654
Environmental Management System: ISO 14001 Standard
The ISO 14001 Standard is a set of law-based ongoing improvement environmental-protection guidelines.
Security and Control Management System: BASC Standard
The BASC Standard is a set of product/organizational physical-security risk prevention guidelines.
Kosher Certified
The Kosher Certified standard guides Jewish kosher food-preparation compliance.
Colombina Qualities
Guides how Colombina chooses to be seen and interact with its various interest groups
Flavor
Colombina's approach to life

Enhance the experience of our day-to-day lives

Instill lasting memories amongst our various interest groups
Colombina's Reassuring Presence
Colombina is there at every stage of your life, for every occasion - building mutual trust and growth.

Colombina flavor is always at hand – always there
Sustainability
Colombina gives hope to our youngest generations to inspire shared value and social development. It creates respect amongst its various interest groups, and it strives for environmental excellence.